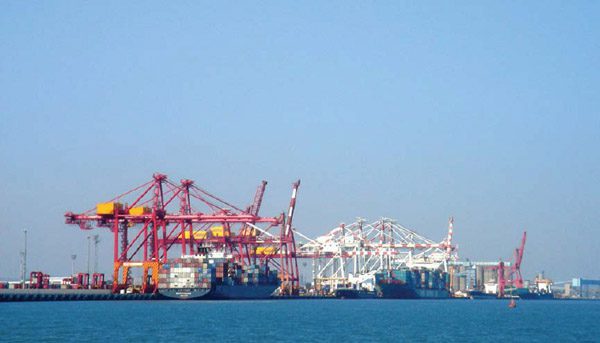 Port Botany
Cullys were engaged to design, manufacture, integrate and commission Patrick's Port Botany First Flush and Reuse System (FFTS). The FFTS reuses treated water prior to discharge to either the existing trade waste facility or to stormwater. The Works Under Contract (WUC) included the design, installation and commissioning of the FFTS incorporating the following components:
First Flush treatment and recycle plant
All associated electrics and instrumentation
Civil works within existing settling pits
Structural steelwork
All associated mechanical equipment and pipework including all necessary separate pipework for the distribution of reused water.