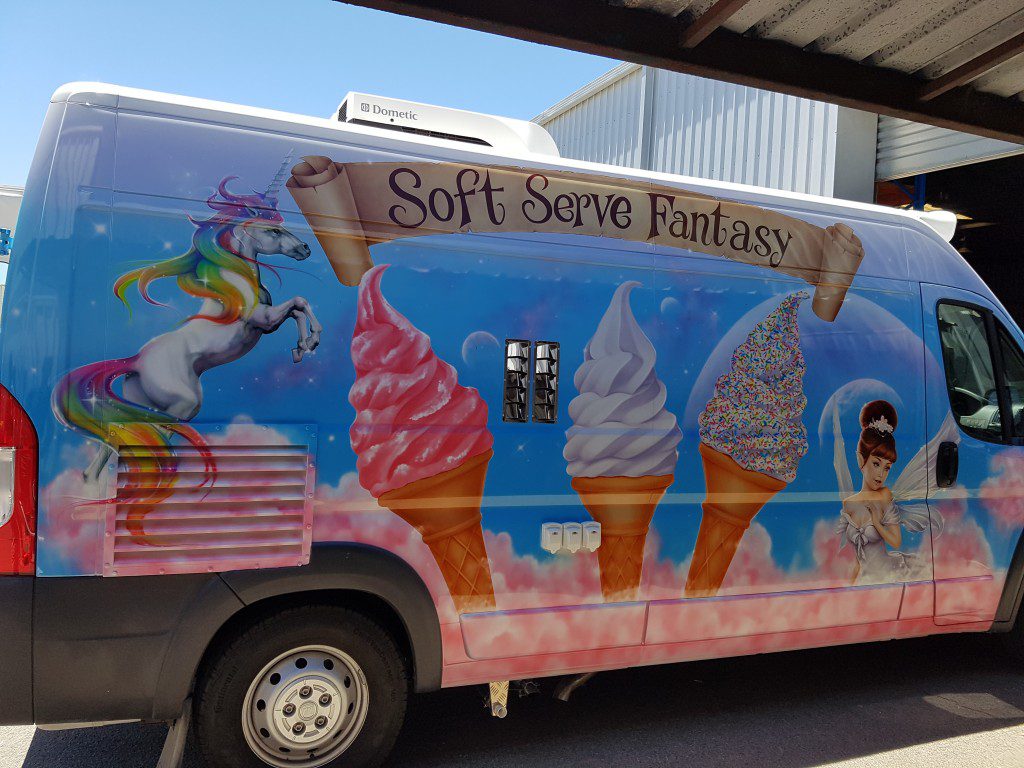 For the purposes of electrical power, owners of Recreational Vehicles (RVs), Mobile Homes, Commercial Vans (Coffee & Food Vans)
 have quiet operation and reliability as their highest priorities.  This means they need a generator that won't drown out nature's sounds and that can generate power even when driving at high temperatures and altitudes.
Cummins Onan Quiet Diesel Series models are the heavy-duty choice when low noise and low vibration are required. Their revolutionary design makes these generator sets up to 15 dB(A) quieter than other diesel-powered generators, and quieter than most gasoline sets. The units are totally enclosed, including cooling, muffler and intake systems. For less noise-critical applications, choose from the Cummins Onan Standard diesel series.
High performance motor-starting capability for heavy loads
Digitally controlled pump flow for minimal voltage and frequency variation.
Meets full load capability at 50°C ambient conditions
4-point mounting system designed to provide clean, quiet power with low vibration
Powder coated and stainless steel housings
Easy, single-side serviceability minimizes compartment space requirements
Multiple air inlet locations for flexible installation and compact size offering several mounting options
Cullys technicians undertake specialised Cummins Onan training to ensure that your generator is serviced and supported by the best.