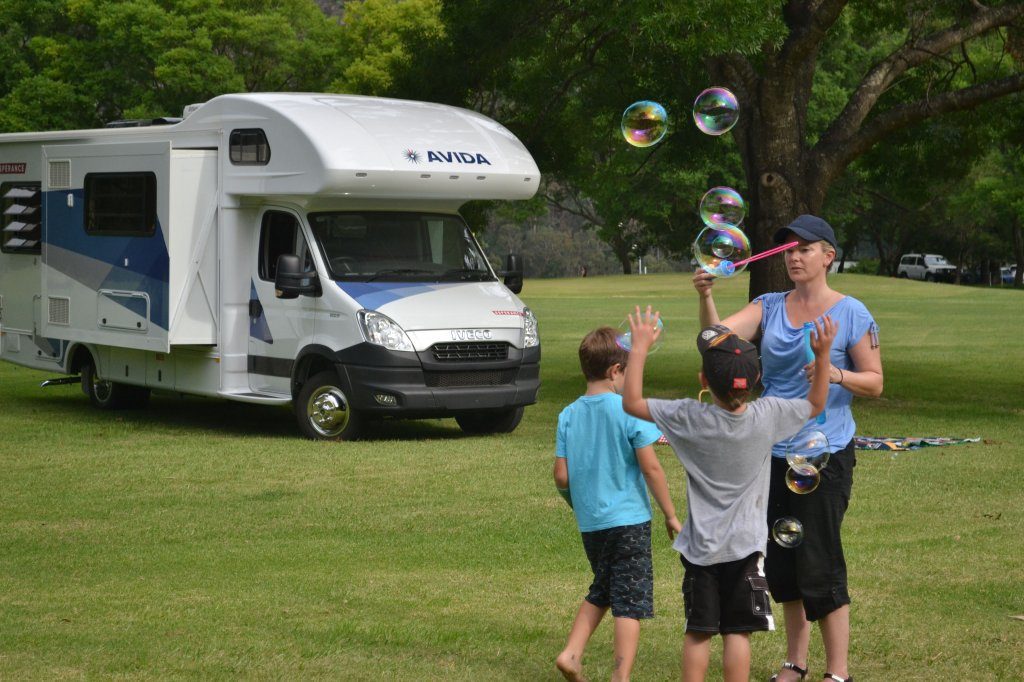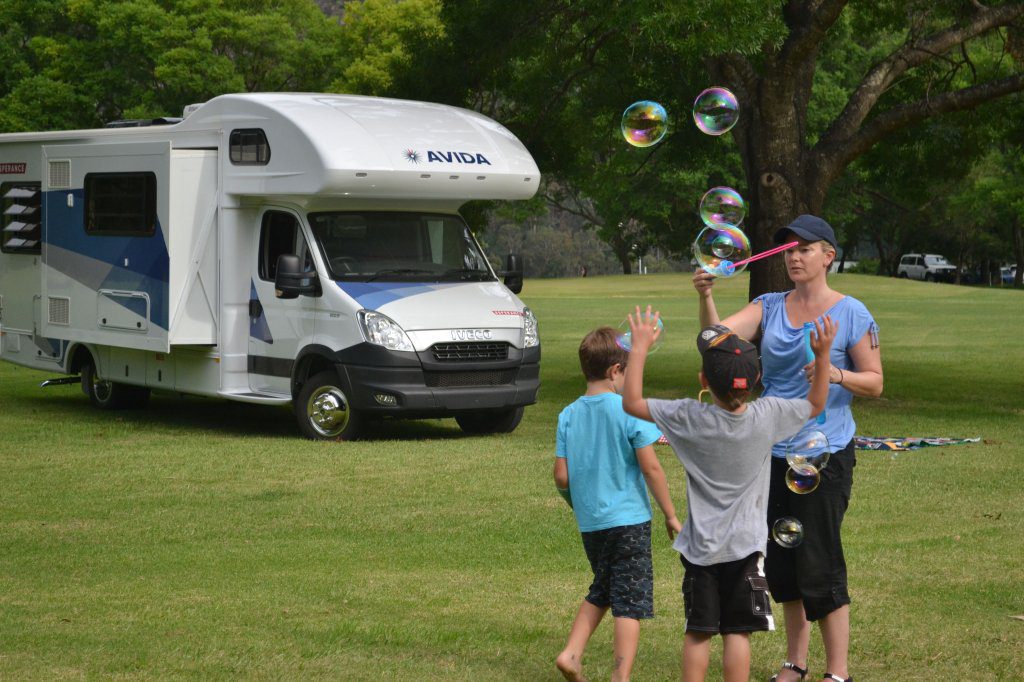 Innovative electrical design, installation, modifications and repairs to a wide range of Recreational Vehicles (RV's) and Motor Homes.
For the purposes of electrical power, owners of Recreational Vehicles (RVs), Mobile Homes, Commercial Vans (Coffee & Food Vans) have quiet operation and reliability as their highest priorities.  This means they need a generator that won't drown out nature's sounds and that can generate power even when driving at high temperatures and altitudes.  Cummins Onan manufactures the widest range of generators for RVs in the entire industry.  They make LP, diesel and petrol powered generators that are specifically designed for towable and motorised applications.  These generators are designed for compact configurations, quiet operation, and simple servicing.
RV generators furnish the power needed by RV appliances, like computers, coffee makers, and toasters;
Compact configuration allows more space for gear
Vibration and noise reduction resulting from quality construction
Designed to be compact, quiet and light for use in RVs
Energy Command Remote Panels for Power Management

Energy Command is a new line of RV power management solutions that provide trouble free control for most Cummins Onan RV Generators
Stops and Starts the generator
Only starts in the absence of shore power
Cullys technicians undertake specialised Cummins Onan training to ensure that your generator is serviced and supported by the best.
Introduction to Cummins Onan Commercial mobile generators:
Cullys only stocks Cummins Onan "Green Label" Genuine Parts for your convenience