The staff at Cullys would like to take this opportunity to thank you for your ongoing support and business during 2018. It's been another fantastic year, and we're looking forward to an even better year in 2019. 
Cullys will be closing over the festive season from 12:30pm Friday 21st December 2018 and returning to normal trade on Monday, 7th January 2019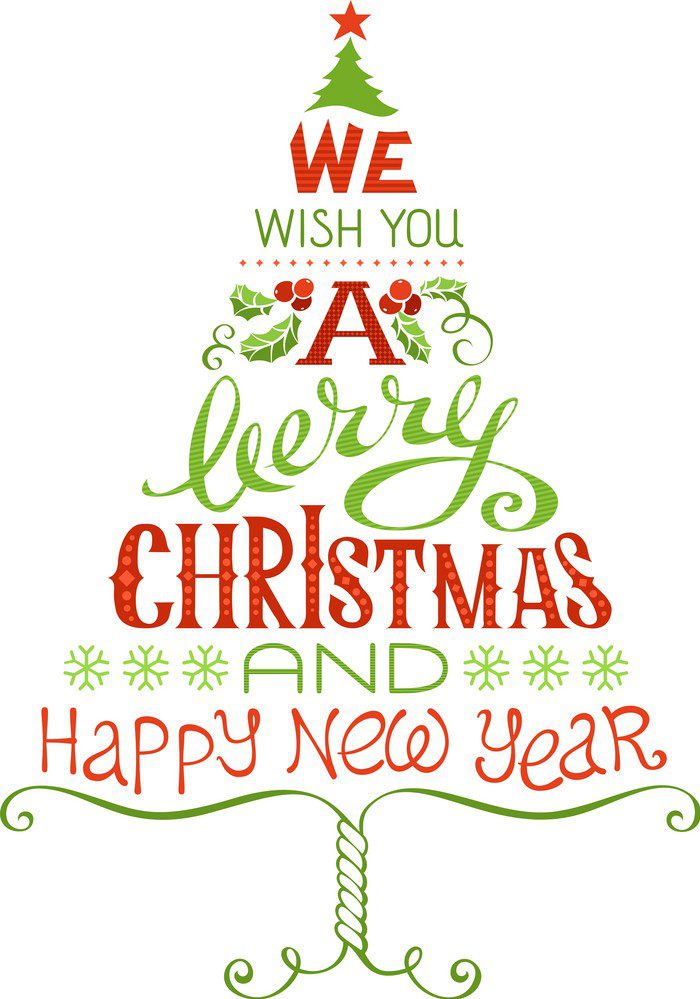 From Tom, Phyl and the team at Cullys, we wish you and your families a safe and happy festive season.
Wishing every day of the new year to be filled with success, happiness and prosperity for you.
We look forward to seeing you in the New Year.