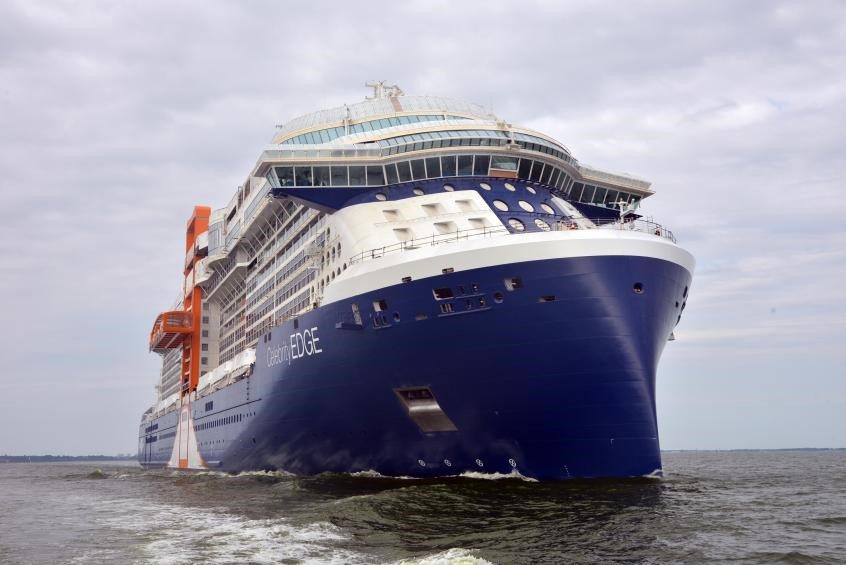 SLCE watermakers has just completed the 2nd sea trials of the first ship from the EDGE series, manufactured at Chantiers de l'Atlantique and designed for the shipowner Celebrity Cruises. Two units, each producing, 1 100 tpd of water with a salinity of less than 50 ppm are installed. These units from the XLE range benefit from an energy recovery system.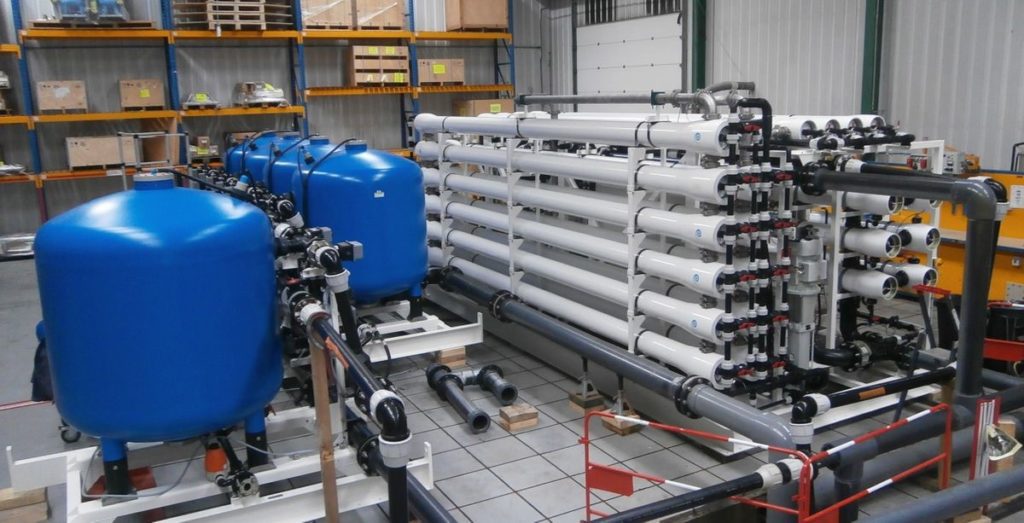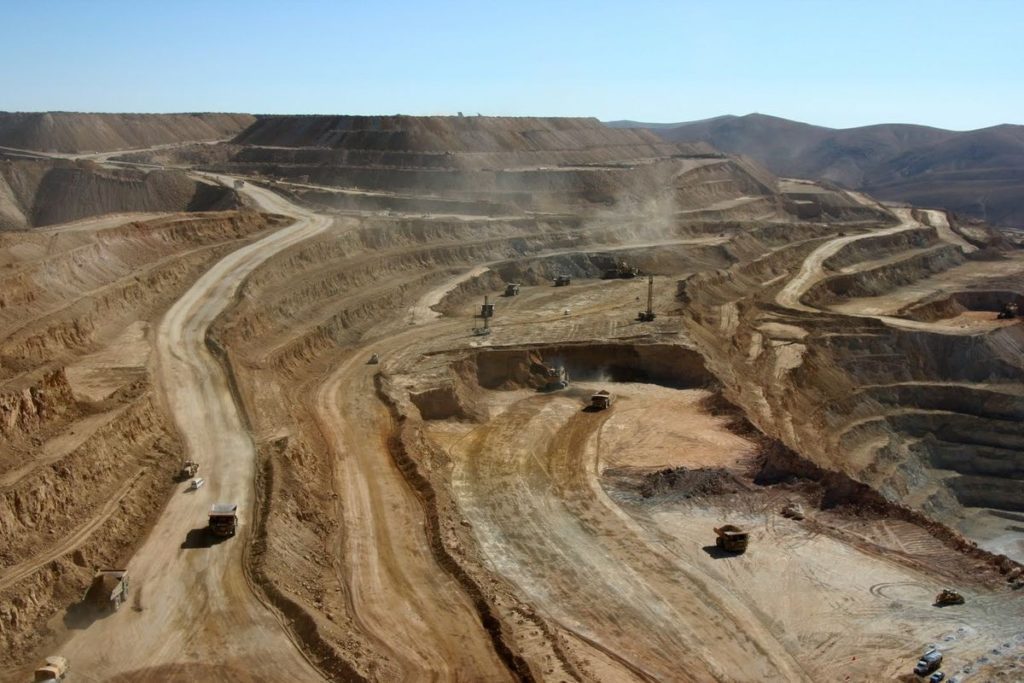 SLCE watermakers, through its representative in Chile ARSEPUR, received an order from BECHTEL, the engineering company in charge of Quebrada Blanca II project for TECK. SLCE watermakers will deliver, early 2019, two 40-footer producing each 1 160 tpd of freshwater. A third one will be delivered late 2019. The designed is based on the very heavy-duty range GBW60. The installation will operate at 4380 m above mean sea level in harsh environment.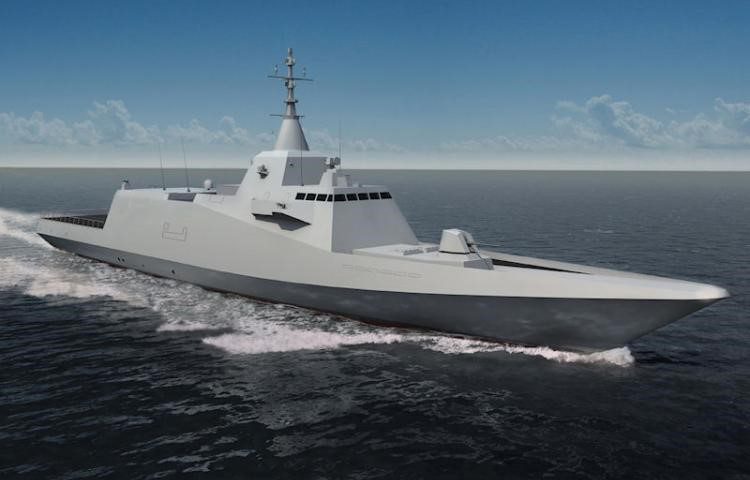 NAVAL GROUP renewed its confidence in SLCE watermakers by entrusting the design and supply of the reverse-osmsosis watermakers for the future frigates FTI. Each unit, based on the SD22 design, will produce 32 m3/24h of freshwater. SLCE watermakers will also supply the hydrophores and the post-treatment subsets including post chlorination and hardness adjustment of the produced water.
Hotel in Saint Barthelemy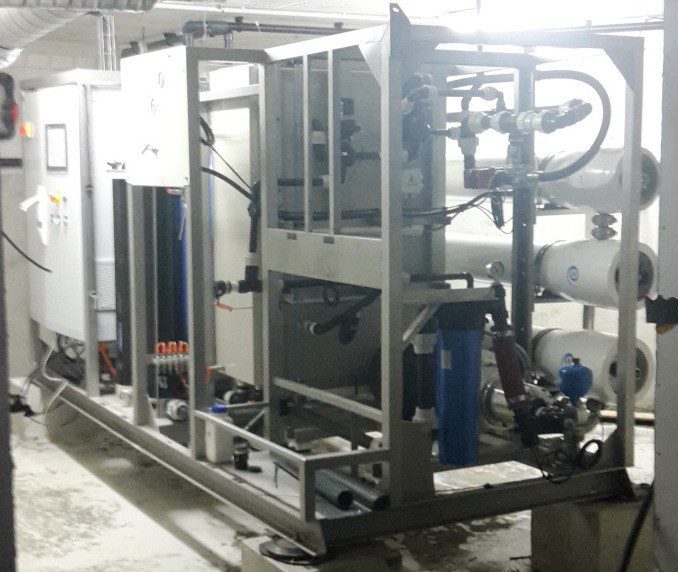 Following the hurricane IRMA that ravaged the island of Saint Barthelemy last year, the reverse-osmosis unit of the hotel "Le Barthélémy" was out of order and irreparable. Located in the basement, the installation of a new skid-mounted unit was impossible. SLCE watermakers has therefore delivered a unit in modules to be assembled on the spot on the old chassis. Since mid-June, the hotel has a new SH31-806 unit producing 90 m3/24h of freshwater.
BOUYGUES CONSTRUCTION recently ordered a container including an ultrafiltration pre-treatment followed by a reverse-osmosis process, producing 500 tpd of freshwater. The equipment will benefit from an energy recovery system. The unit will be located on the Exclusive Bahamian Marine Reserve Island dedicated to MSC Caribbean cruise guests. After producing the water during the construction phase, the unit will produce the freshwater to the guests.